YOU ARE BEYOND AMAZING YELLOWSTONE VALLEY
YOU ARE BEYOND AMAZING YELLOWSTONE VALLEY
Thank you for contributing to the Billings Community Foundation's Yellowstone Valley Giving Day initiative!
Your engagement allowed us to celebrate the spirit of community and philanthropy in our region by supporting the extraordinary work of our local nonprofits! Words cannot express our gratitude to the thousands of donors, volunteers, sponsors and nonprofit organizations that worked collaboratively to make this happen!
For more information about the Billings Community Foundation and its philanthropic services, please visit www.billingscommunityfoundation.org, and follow us on Facebook, to stay informed of the latest in local philanthropy.
Save the date for next year: May 5th and May 6th, 2022.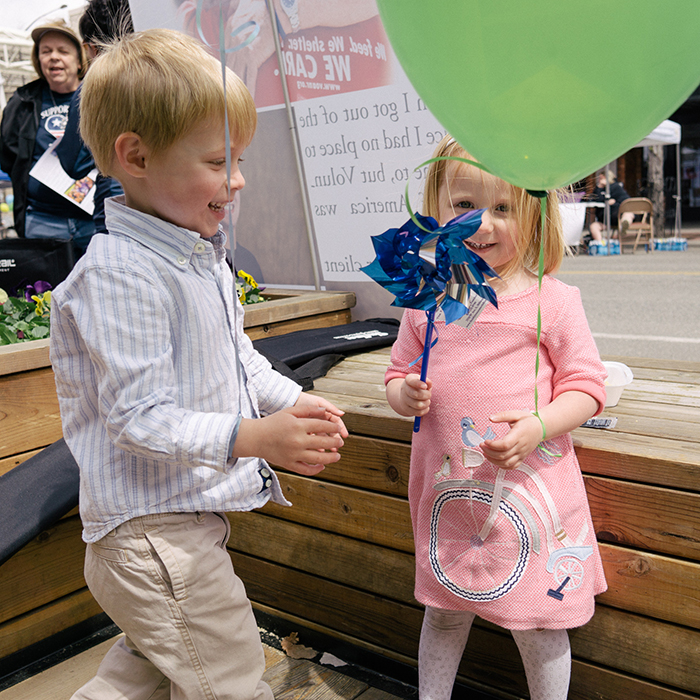 Leaderboards
Prize Winners Announced!
Congratulations to all Yellowstone Valley Gives 2021 prize winners and a huge thanks to those who helped each organization earn them!