LIVE HERE! GIVE HERE!
May 5 - 6, 2022
Search For An Organization To Support
LIVE HERE! GIVE HERE!
LIVE HERE! GIVE HERE!
Yellowstone Valley Gives - MAY - 2022
Yellowstone Valley Gives is a celebration of community and generosity!
Billings Community Foundation's Yellowstone Valley Gives is a 24-hour celebration of giving to connect generous community members with causes they care about. The goal is simple - inspire our people to come together, show their pride in their communities, and contribute to support the life-changing work of local nonprofit organizations in and around the Yellowstone Valley region of Montana. 
This year we want to encourage you to "GIVE BIG BILLINGS"!
Giving is open through the entire month of May, and no gift of time, talent, or treasure is too small! We know our non-profit partners are working tirelessly to provide critical services and programs to our communities most vulnerable populations, and your gifts allow us to celebrate the spirit of community and philanthropy in our region by supporting their extraordinary work!
The Billings Community Foundation is your local partner for charitable giving and aims to connect donors with the nonprofits they care about most! Our mission is to help individual donors and charitable organizations meet the needs of the Greater Yellowstone Valley Region of Montana. To stay informed on the latest in local philanthropy by visiting the Billings Community Foundation ONLINE or follow us on FACEBOOK and INSTAGRAM!
Yellowstone Valley Gives is only possible because of our generous community partners!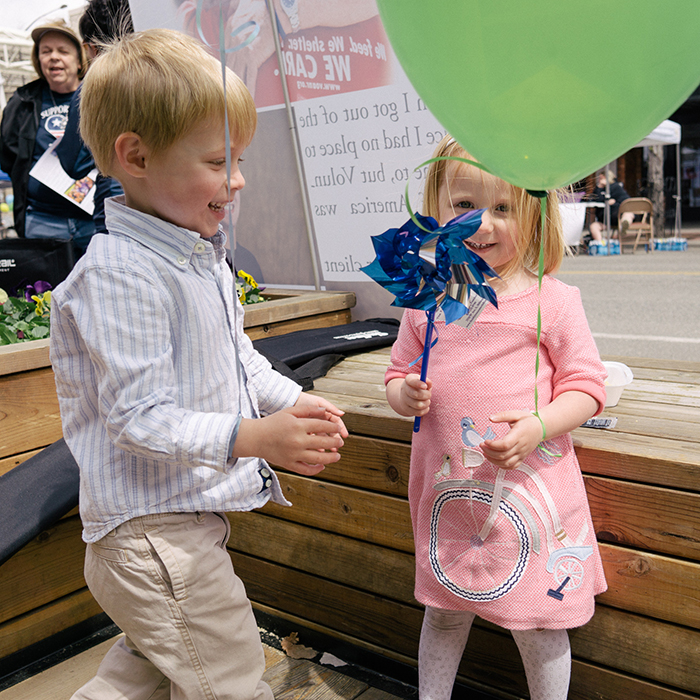 Leaderboards