INCLUDE - INSPIRE - INVEST
INCLUDE - INSPIRE - INVEST
THANK YOU to everyone who gave to and supported Yellowstone Valley Gives! You showed that when the community comes together, we truly can impact change!
The Billings Community Foundation's Yellowstone Valley Giving Day initiative is was a powerful 24+ hour online and on-site Live Celebration of Giving focused on connecting Community Members with area Nonprofits - Reinforcing the value of Philanthropic Giving, Community Engagement, and Collaborative Impact for the benefit of the Greater Yellowstone Valley Region of Montana!
Thank you for your support during Yellowstone Valley Gives! Your donation goes beyond any one organization's mission, as your support celebrates the philanthropic spirit and generosity that unites our community!
Save the date for next year: April 30th and May 1st, 2020.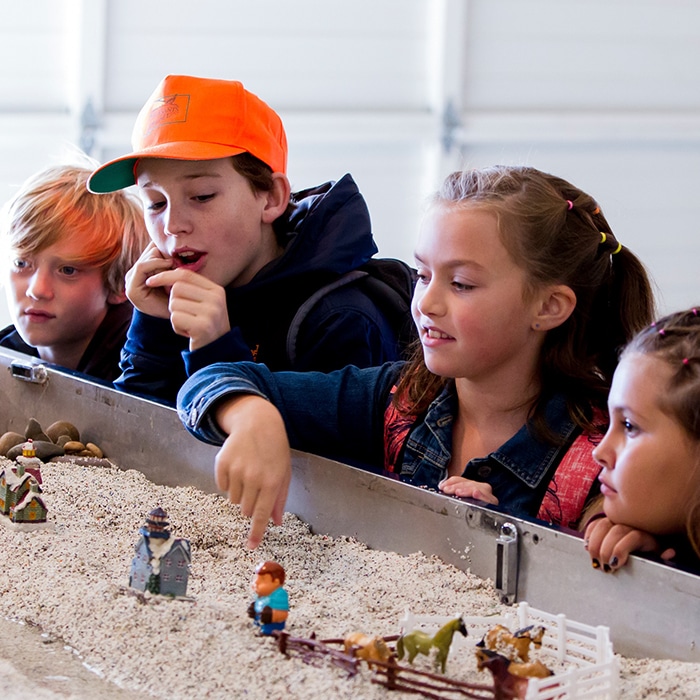 Prize Winners Announced!
Congratulations to all Yellowstone Valley Gives 2019 prize winners and a huge thanks to those who helped each organization earn them!
Click here to see who won.